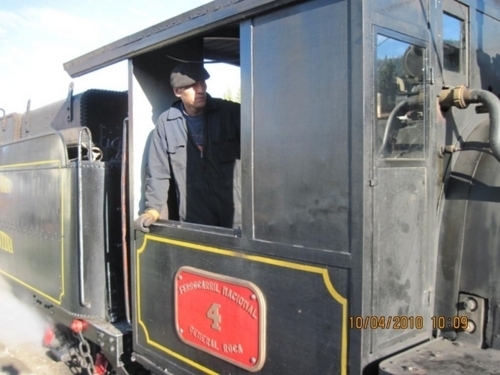 This is a promo post for an excellent photographer who is extra-excellent as he shares many simple tips and secrets to taking great photos for free via email. Meet David Peterson of Digital Photo Secrets.com. Digital Photo Secrets Free Email Course.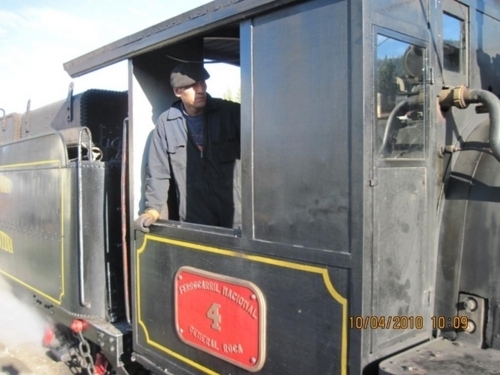 What's even better than getting clearly written professional advice (illustrated of course with examples of shots from David's stock of photos)? It is written for folks like you and me, who may have some basic skills but have never studied photography professionally.
That is what always holds me back in taking pride in my photos (though I love to shoot and love many of my photos) – the fact that I am not a professionally-trained photographer.
Learning Better Self-Motivation
The internal thinking goes something like this:
"So therefore I should be hanging my head and regardless of the shot I create, know that it is not as good as what a trained photographer would take, and of little value."
What a load of crap!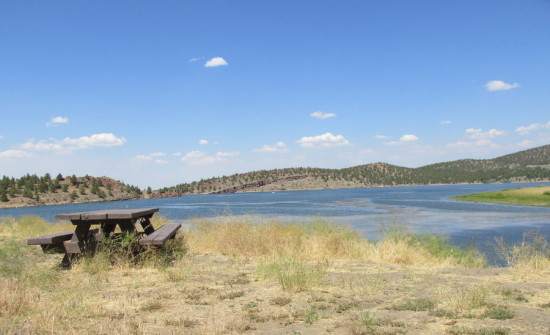 The other form of 'hold me back' type of thinking is simply knowing how competitive the photography field is, and how abstract a form of art it is in general.
There are many opinions on what constitutes a great shot and one persons nirvana may be anothers dull bore. As an amateur how do you assess what is and what is not a great shot?
That's a valid concern, and not crap.
Similar to the writing profession, to find work as a photographer you need to appease the gatekeeper who may want to publish and actually pay for your photo. That requires some expertise and ability to talk in shop talk, explain the thinking behind the shot and how it was taken at the very least.
Of course a novice can always try to sell their work themselves, but I have no interest in playing that game. For me the value in my photos is in being able to include them with my writing; help me tell a story, share an adventure, give the feel of a place, person or thing.
What I Have Learned From the Course So Far
Reading through each of the 21 lessons when I have the time after I receive it my inbox (there is a link in the email that takes you to the article on Digital Photograhy Secrets website) has been invaluable.
Simple crap that I would agonize over before – and get caught up in so much online crap written about it that may end up more confused about the issue than I was before trying to research and learn – was presented clearly and simply.
One example? This issue of digital zoom. I understand zoom, I understand zoom lenses, I understand digital zoom and some of the uselessness of higher numbers of digital zoom i.e. 300X versus 100X magnification.
I have learned that digital zoom enlarges only a central portion of the image; it does not increase the size of the whole image by bringing it closer into focus like optical zoom.
I did not know before reading David's excellent article and explanation is that you do not want to use digital zoom as it will make your image blurry, digital zoom is mass marketed crap, you need to always use optical zoom.
The digital zoom feature will be disabled on my camera, as soon as I get it back from the pawn shop…
Another simple lesson? Eye flow and object placement. I am good about having a central focus, and arranging that into the center of my lens, up close normally, paying careful attention to what is included in the background. Often times that is the best way to shoot.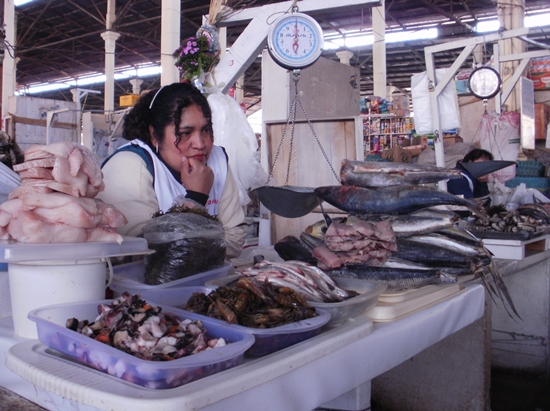 The central focus in the shot above was the fish scale. Yet the dominant image is what? The cute gal selling seafood of course, lined up to the left.
I liked this photo much, but until I read one of David's lessons about eye flow and how images placed to the side can be stronger than a centrally placed object, I didn't clearly get why it was a good shot.
Sign-up For Free
To sign-up for David's free online course click here: Digital Photography Secrets.
The more extensive video course that you can purchase is here: Digital Photo Secrets Video Edition. When I have the cash, I am for sure going to purchase to get more in-depth training from David.
He also has an ebook, and if you purchase, many of the videos are thrown in the package for free. A review of the ebook by Digital Photography Tips.net is here.
Cheers, Molly